Leading SAFe Agilist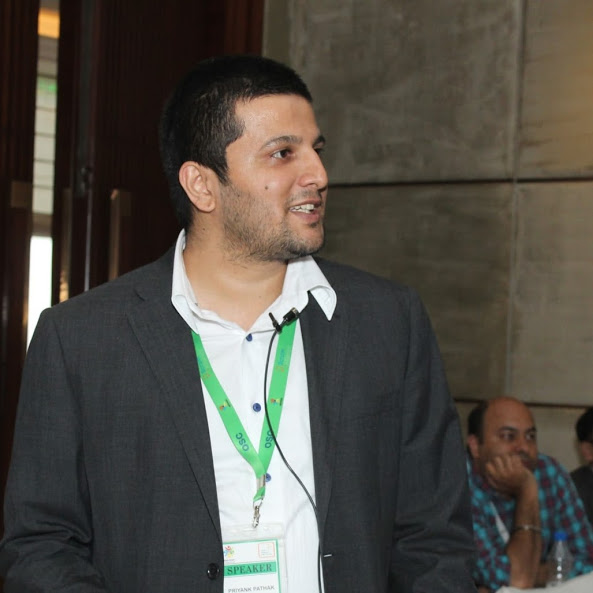 This two-day workshop teaches the Lean-Agile principles and practices of the Scaled Agile Framework® (SAFe®).You'll learn how to execute and release value through Agile Release Trains, how to build an Agile Portfolio, and how to lead a Lean-Agile transformation at enterprise scale
You will gain an understanding of the Lean-Agile mindset and how to apply the principles and practices of SAFe to support Agile teams, programs, program portfolio management, and to coordinate large Value Streams.
Attending the class prepares you to take the exam and become a certified SAFe® Agilist (SA.
All Workshop attendees will get a complimentary conference pass.
Time: 09:00 AM - 06:00 PM
Date: May 23-24, 2016
Venue: Meeting Room No. 3
Ibis Gurgaon, Block 1 , Sector-53, Golf Course Road, Gurgaon-122002
Participant Profile: Intermediate (Experience minimum 2 years and above)
Prerequisites: None
Approach: Classroom training
Seats: 30
Trainer: Priyank Pathak (SPC)
Certified Scrum Master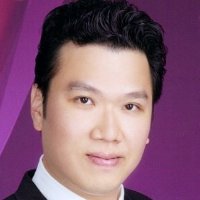 A Certified ScrumMaster® helps project teams properly use Scrum, increasing the likelihood of the project's overall success. CSMs understand Scrum values, practices, and applications and provide a level of knowledge and expertise above and beyond that of typical project managers.
CSMs act as "servant leaders," helping the rest of the Scrum team work together and learn the Scrum framework. CSMs also protect the team from both internal and external distractions.
You expand your career opportunities by staying relevant and marketable across all industry sectors adopting Agile practices, demonstrating your attainment to core Scrum knowledge. Engage with a community of recognized Scrum experts who are committed to continuous improvement.
Note: All workshop attendees will get a complimentary conference pass.
Kanban System Design(KMP-1)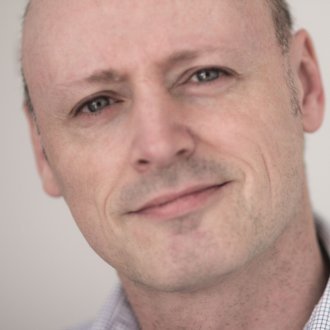 The Kanban Method is a comprehensive approach for introducing systems thinking into any organization on all levels. It fosters a holistic service focus throughout an organization, with the goal of better understanding business risk, support for decision making and improving service delivery activities.
This training and workshop sets a solid foundation for organizations, teams or individuals to start their concrete service improvement efforts via the Kanban Method.
You receive a great mix of deep conceptual lessons, combined with case studies and real life experience. You will get hands-on exercises, games and interactive exercises, providing a maximum learning experience. After the class you will be ready to kick off or deepen your own Kanban initiative.
All workshop attendees will get a complimentary conference pass.